Home
Legacy material from the FORUM is being updated.  Please check back as we upload and nest significant educational content for you here
"What a pleasure!! Absolutely best LGLA ever! So much value. Thank you for all you and your team did. Crazy good."    Ron Obirek, Director Area D, RDOS
Join us for the next opportunity to gather credits towards your LGLA Leadership Certification.  Asset Management BC presents a 2.5 hour virtual workshop on Natural Capital on Thursday June 16th, from 9:30 am- Noon.  Delegates attending are eligible for 2.5 credit hours.
Cost: $75 + GST
Register through CivicInfo and save your spot!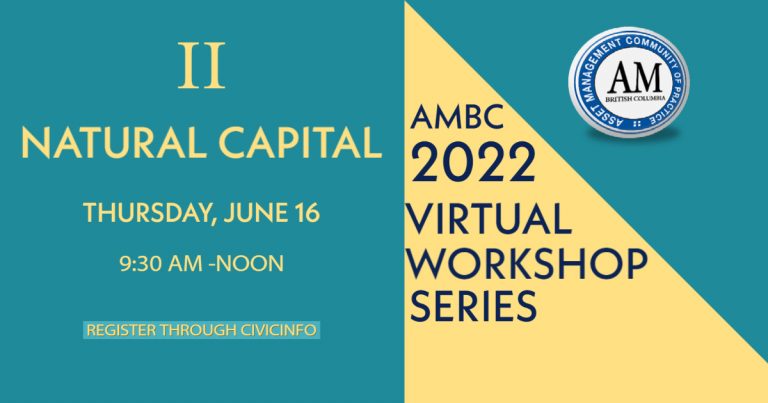 Spend Thursday morning with us on June 16th from 9:30-Noon, and learn about a subject we cannot talk about enough; ...
Read More