Sam Bradd of Drawing Change chronicled the 2017 Leadership Forum in a series of posters, which are available for download below.
If you attended the Forum and would like to put these images to use, he has a few suggestions in this article:
11 Ways to Use Graphic Recording Images Afterwards.
Images are available below in chronological order. We also have them available in a format that allows for easy 11X17 printing through the following LINK.
—————————
I'm Right and You're an Idiot: The Toxic State of Public Discourse and How to Clean it Up, James Hoggan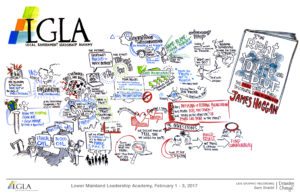 Communication Styles for Constructive & Effective Communications, Kent Highnam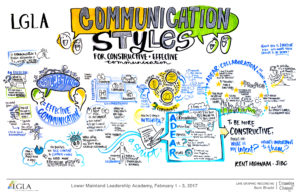 Aboriginal Awareness & Communication, Robert Laboucane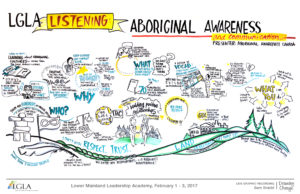 Bullying? Bad Behaviour? Business as Usual?, Tracey Lorenson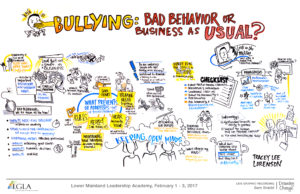 Understanding & Engaging Diversity, Robin Prest & Sebastian Merz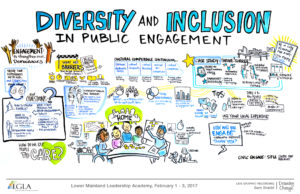 Collaborative Conversations: Shift Happens, Carol Ann Fried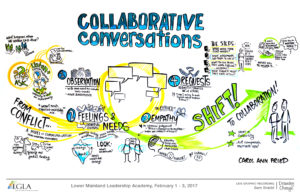 Ethics & Communications, Jerry Berry