T

hank you to everyone who attended the  9th Chief Elected Official Forum April 29-30, 2021!
Post-Covid Economy, Diversity & Racial Justice, Climate Change Adaptation, were some of the "Wicked Civic Challenges" discussed at this dynamic Virtual Forum. 
Thank you to  Dr. Gordon McIntosh, The Honourable Mike Harcourt, Don Lidstone Q.C., and special invited guests, Maja Tait, Lyn Hall, Lori Ackerman, Karen Elliott, and John Jack for leading timely and exciting discussions for the two days of the Forum.Special thanks to MFA CEO, Peter Urbanc for his presentation on the Municipal Finance Authority's new investment fund
9th Chief Elected Official Forum Schedule
Mayor/Chairperson Strategies for 'Wicked' Civic Challenges
Day 1 – Thursday, April 29, 2021 – 1:00pm – 4:30pm
1:00pm                     
Intro – Session Overview – Gordon McIntosh
 COMMUNITY FOCUS
Community Resilience
1:20 pm                      
Mike Harcourt – Community Sustainability
Lori Ackerman – Economic Resilience
2:00 pm                      
Small group & plenary  discussion – CEO leadership challenges for Community Sustainability and Resilience
Social & Environment  
3:40 pm                      
Karen Elliott – Environment & Climate Change
Maja Tait – Community Well Being
4:00-4:30 pm              
Small group & plenary discussions – CEO leadership challenges for Community Well Being and Environment/Climate Change
Day 2 – Friday, April 30, 2021 – 9:00 am – 3:00 pm
8:00 am                    
MFA Presentation on new investment fund – Peter Urbanc, CEO
8:30 am                    
Environment & Climate Change – continued
ORGANIZATIONAL FOCUS
Organizational Culture
9:30 am                    
Don Lidstone – Adaptive Organizations
Lyn Hall – Fostering an Innovative Culture
10:50 am                    
Small group & plenary discussions – CEO leadership challenges for Adaptive Organizations and Innovative Culture
PERSONAL LEADERSHIP FOCUS
11:40 am                  
Gordon McIntosh – Governing Paradox 
12 noon-1pm             
Brown Bag Lunch – "Hallway" Conversation
1:00pm                     
John Jack – Adaptive Leadership
2:00 pm                    
Small group & plenary discussions – Sharing personal strategies.
3:00pm                     
Forum Wrap Up – Gordon McIntosh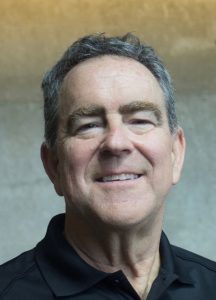 Gordon McIntosh provides governance, strategic and leadership consultancy and training services to local governments and municipal associations throughout Canada and overseas.
He has 38 years of executive, consultant and educator roles and received the Professional Award for Excellence in Local Government Administration in British Columbia.
Gordon has conducted 1,300 sessions involving 120,000 elected and appointed civic leaders.
Contact Gordon at ga.mcintosh@shaw.ca
Mike Harcourt was a director from 1998-2004 of both YVR and the Vancouver Port Authority. As well, from 2003-2007 he was the federal appointee to the BC Treaty Commission. In 2003, Prime Minister Paul Martin appointed Mike Chair of the Prime Minister's Task Force on the role of the National Governnent in Canada's Cities and Communities.   Their  report was tabled with the PM in June 2006. From 2006-2011 Mike Chaired the Nisga'a Commercial Group of Companies.  2012-2018 he was on the Musqueam Development Corporations Board of Directors. From 2007-2018 Mike Chaired QUEST( Quality Urban Energy Systems of Tomorrow), which helped over 300 Canadian municipalities prepare Smart   Energy Community Plans."  
Contact Mike at mharcourt@shaw.ca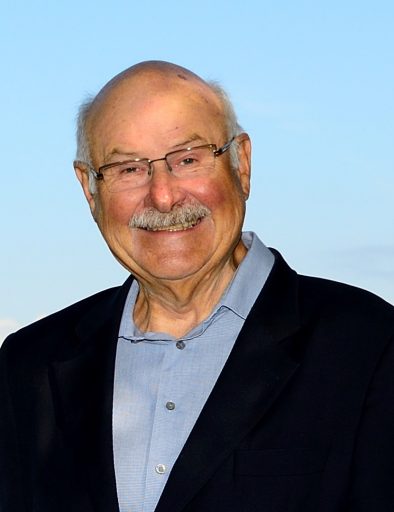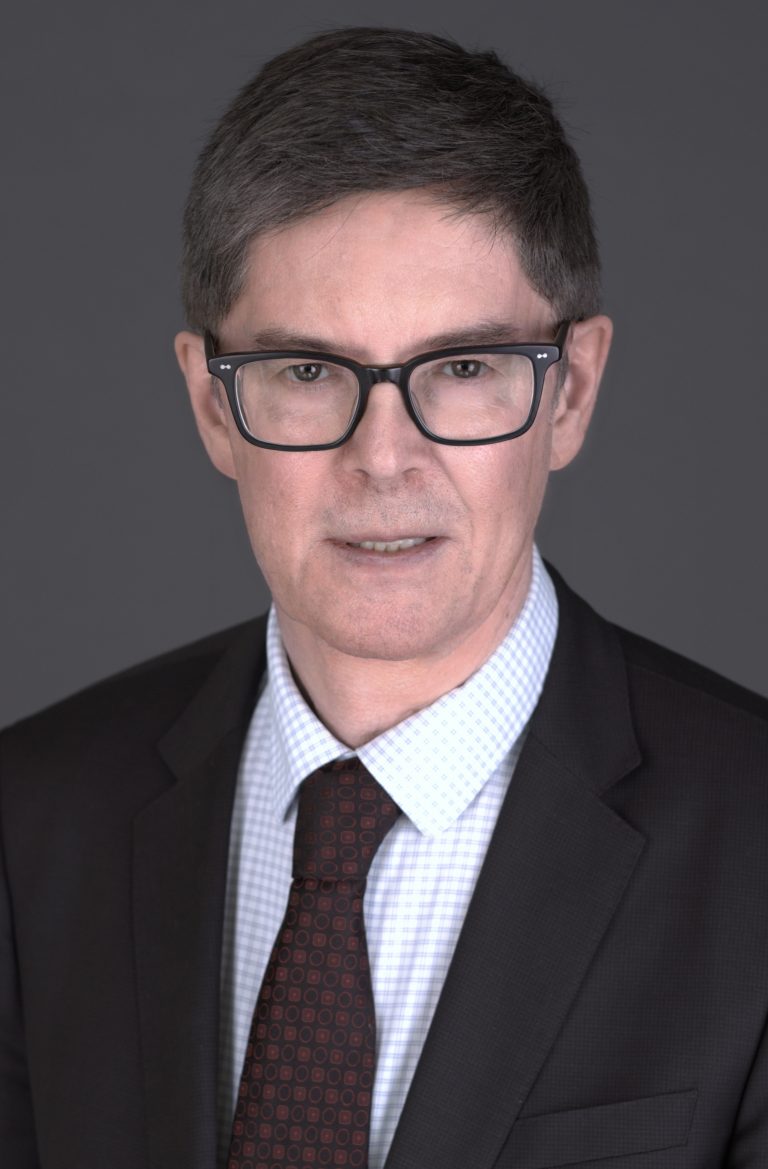 Don Lidstone has practiced municipal law since 1980. His focus is in the areas of governance, finance, land use, sustainability, and drafting bylaws and legislation.
Lidstone & Company Law Corporation has provided legal services to local governments since 1980 in every area of local government law, including governance, finance, labour and employment, planning and land use, and litigation.
Don has published numerous papers and manuals and consulted on the development of the BC Community Charter as well as other municipal statutes in a number of provinces.  He was designated Queen's Council in 2008.                                        
Contact Don at lidstone@lidstone.ca 
John Jack is an elected Member of Council for the Huu-ay-aht First Nations. Through the Maa-nulth Treaty, the HFN is also a voting member of the Alberni-Clayoquot Regional District and John has been their representative to that board since 2012. In addition, his other portfolios include economic development and law & policy development.  John believes that mutual understanding and meaningful communication between First Nations and Local Governments are necessary first steps to active reconciliation.
Contact John at jjack@acrd.bc.ca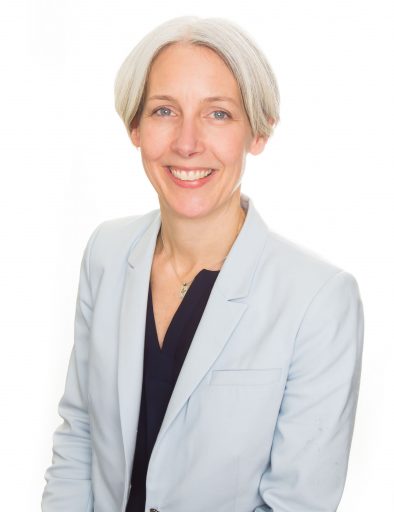 Karen Elliott was elected as Mayor of the District of Squamish in October 2018 after serving as a member of Squamish Council from 2014-2018.
At the beginning of 2020, Karen took a step back from 16 years consulting in organizational change, leadership development and facilitation. Karen is a board member with BC Transit and the Whistler Centre for Sustainability.
She loves living in the Sea to Sky corridor, learning with and from others, and making change that makes a difference.
Contact Karen at kelliott@squamish.ca
Maja Tait was first elected to Sooke Council in 2008 and served two consecutive terms on Council before being elected as Mayor in 2014 and again in 2018.
Maja was raised in the hamlet of Bragg Creek, Alberta and lived in both Japan and Calgary before moving to Vancouver Island in 1997. Maja has been honored to represent the interests of Sooke residents on various panels throughout the region and the province, and is currently serving as the Past President of the Union of BC Municipalities and is the Vice President of the Local Government Leadership Academy (LGLA).
Contact Maja at mtait@sooke.ca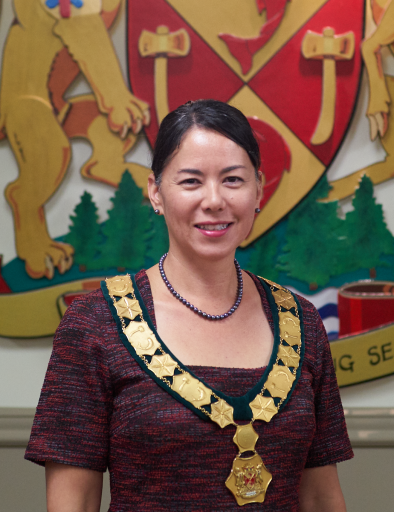 Lori Ackerman is serving her third term as the Mayor of the City of Fort St. John. She leads with conviction to educate decision-makers on the realities of resource extraction, our economy and our communities. 
With a diploma in Business Management, and a graduate of the Institute of Corporate Directors' Governance Essentials Program, Lori has spent her entire career working to benefit her community. Whether in paid leadership positions for local community groups or as a volunteer, Lori has used her expertise and unparalleled drive to benefit her community.
Contact Lori at lackerman@fortstjohn.ca
Lyn Hall has been an active member of the Prince George community for over 30 years and has been engaged in local politics since being elected to the Prince George School Board in 2001.
Over 10 years on the school board, he served in various positions including vice chair and chair. In 2011, he was elected to Prince George City Council.
In 2014 he was elected mayor and is currently serving his second consecutive term in that role.
Contact Lyn at mayor@princegeorge.ca