LGLA brings you an interactive webinar with Jan Enns on Thursday morning at 10 am on June 25th.
Are You Ready To Rock Your Next Video Call?
The webinar will be delivered via ZOOM teleconference video. Prior to the event, each registrant will be contacted for a brief technical check in.
Cost is $ 125 + GST.  Virtual "seating" is limited, so please register  through CivicInfo with your personal email address to make sure the link is sent to you directly.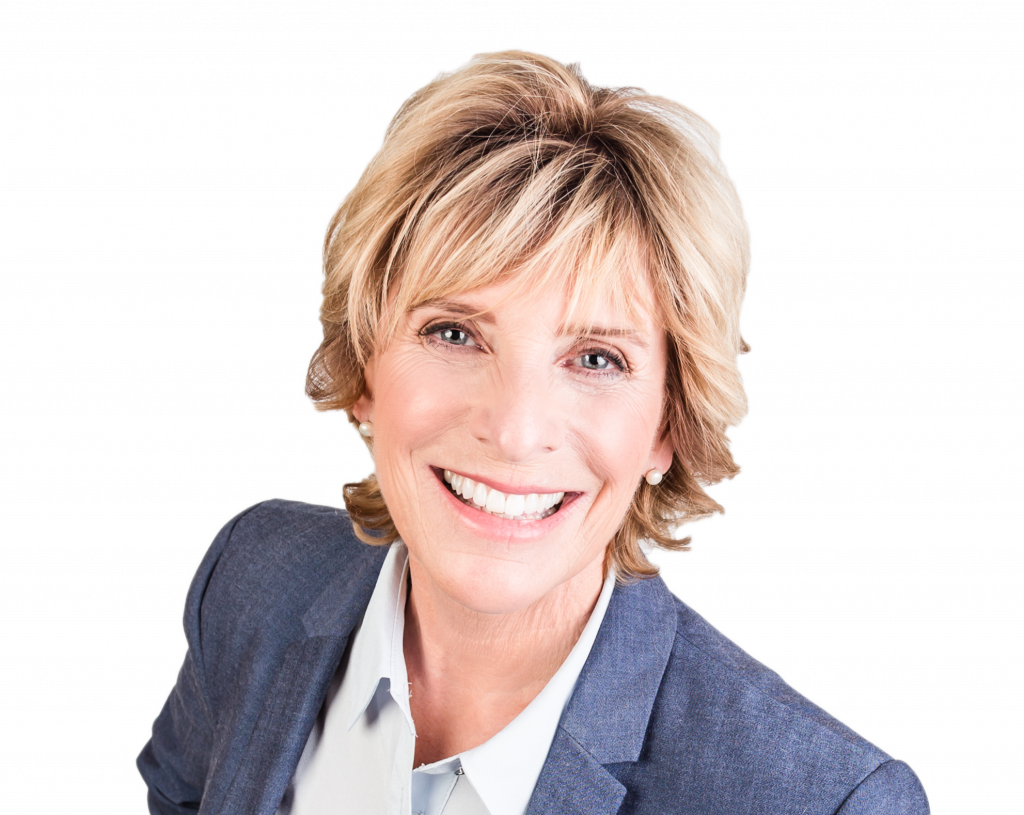 Join Jan Enns for a unique look at how you can enhance your presence in a new world where video calls have become the primary mode of communication.
Jan will share hands on tips from her vast experience to enhance your video call skills, whether you are participating in a council meeting or you are hosting a town hall.  
Presentation will be followed by a question and answer period and participants will also be able to interact with each other at the end and share their own experiences.