LGLA delivered an interactive webinar with Jan Enns on Thursday, June 25th.
How to Rock Your Next Video Call!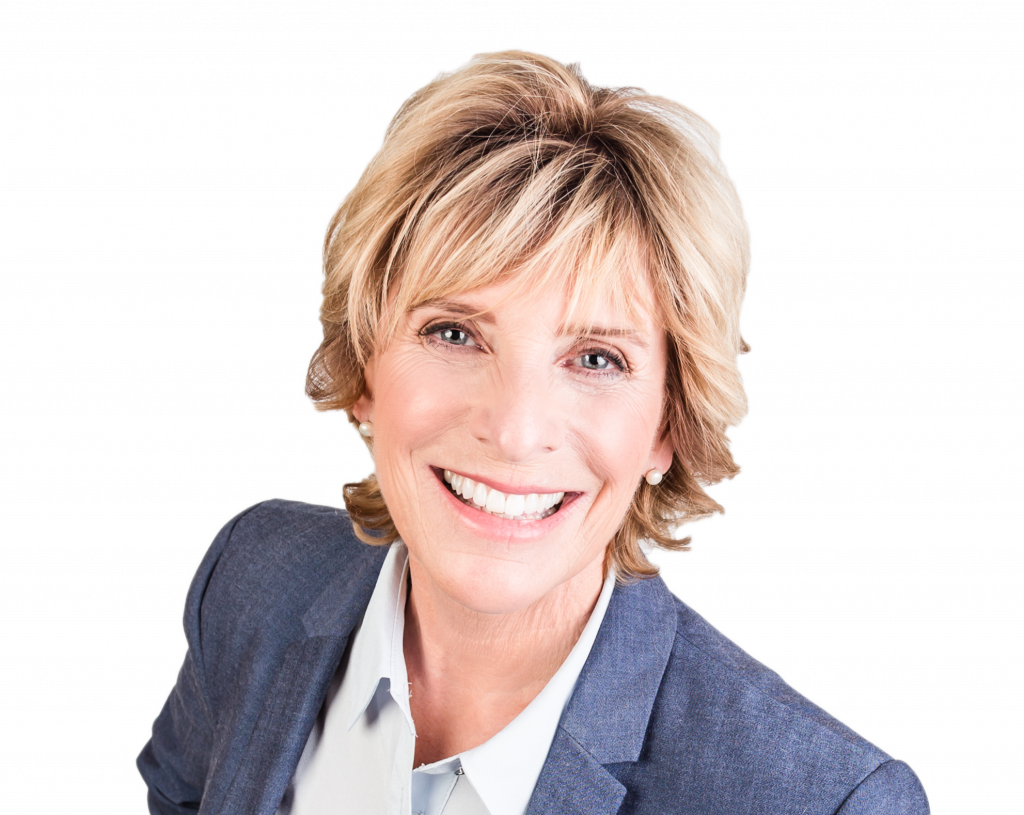 Participants joined Jan Enns for a unique look at how to enhance presence in a new world where video calls have become the primary mode of communication.
Jan shared tips from her vast experience to enhance video communication.  
Contact LGLA regarding information on how to access the movie recording and the follow-up information handouts.  
Please contact Executive Coordinator Gabi Vindisch at gvindisch@ubcm.ca directly.